Speaker: Dr. Amber Lewis DVM, CCRT
June 21, 2023 from 1PM – 2PM
Join us for an eye-opening education lecture titled "Healthy Weight – Is it Weight or Fluff?" on June 21, 2023, from 1 PM – 2 PM. Dive into the world of pet health with Dr. Amber Lewis, DVM, CCRT, as she unravels the mysteries of maintaining a healthy weight for your beloved pets. 
What you'll learn:
Understand the difference between a pet's healthy weight and "fluff" or excess weight.
Explore the factors that contribute to weight gain and how to prevent it.
Discover the health risks associated with pet obesity and the importance of weight management.
Learn effective strategies to help your pet shed those extra pounds and maintain a healthy lifestyle.
Get expert advice on creating a balanced diet and exercise plan tailored to your pet's unique needs.
Topic:
Health Weight – Is it Weight or Fluff
Speaker:
Dr. Amber Lewis DVM, CCRT – Treasure Coast Animal Rehab & Fitness
When:
June 21, 2023 from 1PM – 2PM
Where:
 Humane Society of Vero Beach & Indian River County
6230 77th St. Vero Beach, FL 32967 (
directions
)
(772) 571-6413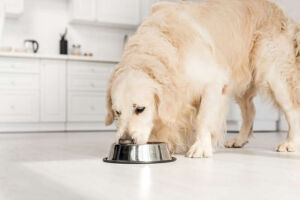 Reserve Your Spot Now – Space is Limited!
The FREE "Healthy Weight" Lecture Starts: