Humane Society of Vero Beach & Indian River County
Our Vision: The Humane Society of Vero Beach & Indian River County enhances the quality of life in our community through compassionate services to animals and people.
Our Mission: The Humane Society of Vero Beach & Indian River County makes a better community for its people and animals by:
Providing humane care and shelter for homeless animals.
Placing adoptable pets in permanent loving homes.
Promoting spaying and neutering of companion animals.
Promoting responsible pet ownership and the respect for all life through humane education.
Protecting animals from cruelty.
Pledging to be advocates for animal protection
Teach – by providing an interactive learning environment that celebrates all animals in our community
Lead – by providing compassionate and high-quality animal care and humane housing.
Connect – by helping our community members through a resource center for all animals.
Taking the Pet out of Petrified!
Shelters do cause animal stress. Admission to any shelter is stressful for animals because of the abrupt change to their environment. The strange sights, smells, and sounds combined with the presence of unfamiliar people and animals cause uneasiness, thus causing almost all animals to experience some degree of fear and anxiety following admission.
Fear Free addresses the emotional wellbeing of the animals in care and improves the animal experience while in a shelter environment by reducing fear, anxiety and stress.
All of our employees and volunteers are fear free certified!
We stand up for the five freedoms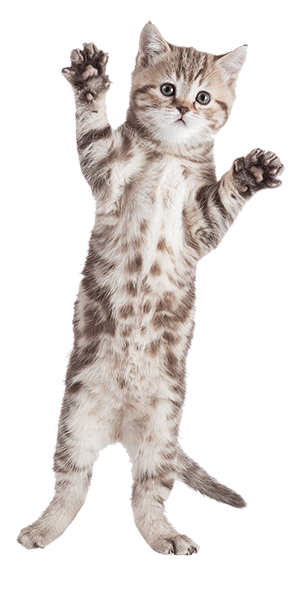 1 Freedom from Hunger and Thirst: By ready access to fresh water and diet to maintain health and vigor.
2 Freedom from Discomfort: By providing an appropriate environment including shelter and a comfortable resting area.
3 Freedom from Pain, Injury or Disease: By prevention or rapid diagnosis and treatment.
4 Freedom to Express Normal Behavior: By providing sufficient space, proper facilities and company of the animal's own kind.
5 Freedom from Fear and Distress: By ensuring conditions and treatment which avoid mental suffering.