Help Us Give Animals the Lives They Deserve!
Learn about the many ways you can donate to save lives below.
Donate Now
Make a difference in the life of an orphaned pet. They need your help! Your gift today can give them hope by providing food, shelter and lifesaving care.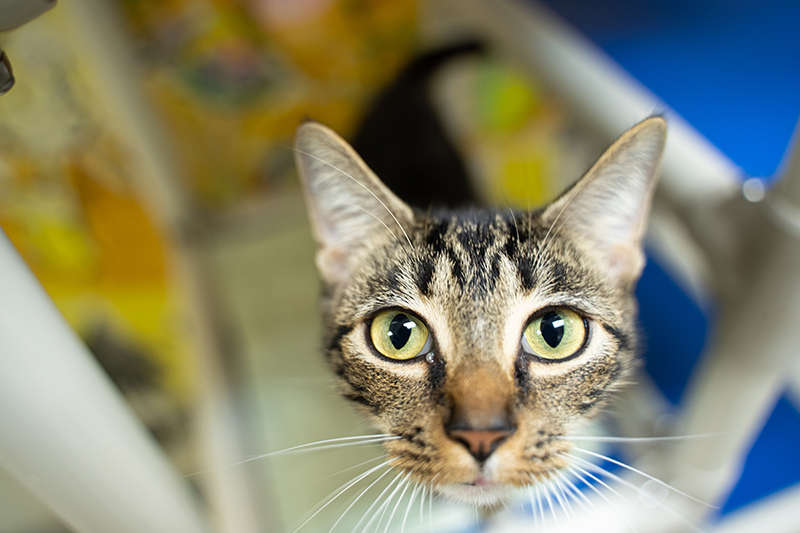 Monthly Giving
Monthly giving is the easiest, most effective way to make a difference in the lives of thousands of animals here in Indian River County!
Memorials and Tribute Gifts
Your memorial or tribute gift offers a lasting way to honor to your loved one and makes a real difference in the lives of those we serve.
Leave a Legacy
Play a key role in the future of our organization and ensure a bright future for our animals. Leave a Legacy by including HSVB in your will or estate plans.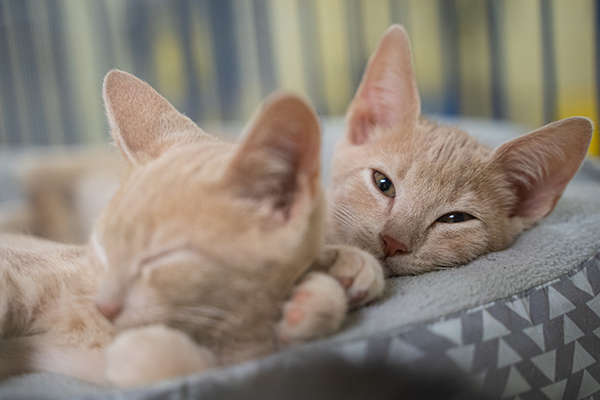 Wish List
When you select an item from our Wish List, you are making a donation that goes toward purchasing much-needed supplies for our furry friends. 
Sponsorship Opportunities
Become a business partner, sponsor. This is a wonderful opportunity to help the animals and bring more awareness to your business.
Vehicle Donations
Just one more way that you can help the animals is by donating a used car, boat, golf cart, plane, RV and more! Donate a vehicle to HSVB and receive a tax benefit.
QCDs / IRA Distributions
Make a qualified charitable deduction and satisfy your required IRA distributions by supporting animals in need. Save a life. Donate Today!
Get the latest updates on all things HSVB!
Call us if you would like to make a donation by phone or need more information on ways to give.