Keeping Your Furry Friends Happy and Healthy!
Meeting our community's needs by offering affordable solutions.
HSVB's affordable veterinary clinic provides our community with accessible, high-quality medical care for dogs and cats at affordable prices. As a non-profit provider, our mission is to improve the health of pets in our community, particularly those who do not have access to affordable veterinary care.
We serve owned pets, community cats, HSVB shelter and adoptable pets, and rescue partners. Our community health clinic is a donor and grant subsidized service aimed at reducing overpopulation in our community
Our compassionate team is made up of qualified, licensed veterinarians, as well as trained, certified veterinary technicians and veterinary assistants. We are proud to offer subsidized priced services, as well as reduced costs for vaccines, microchips, and preventative treatments.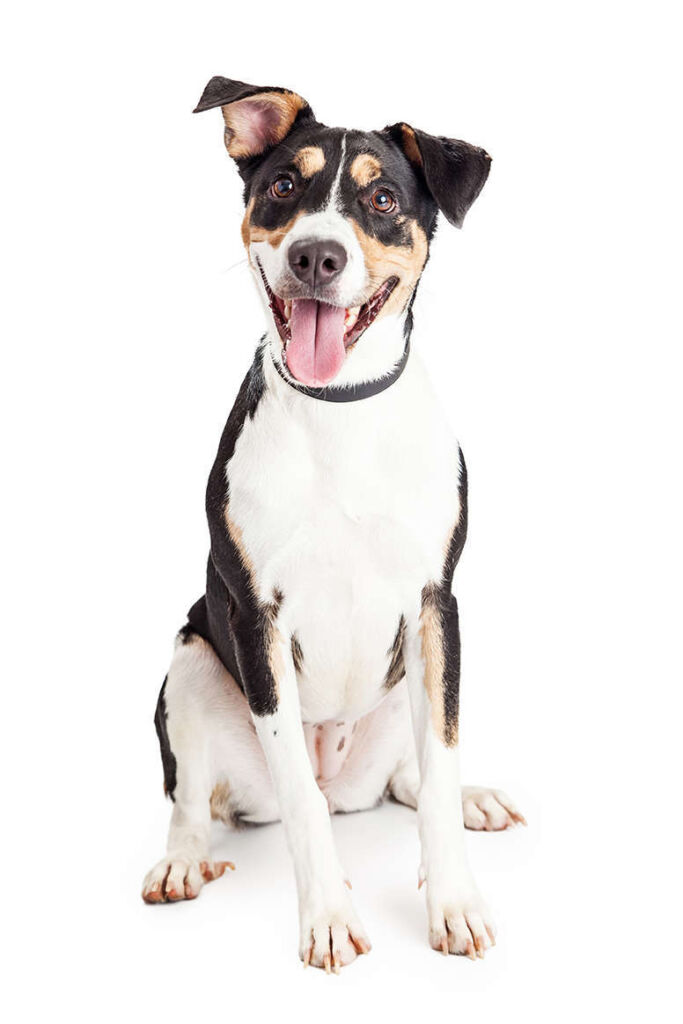 HSVB is not an emergency, urgent, or full-service veterinary office.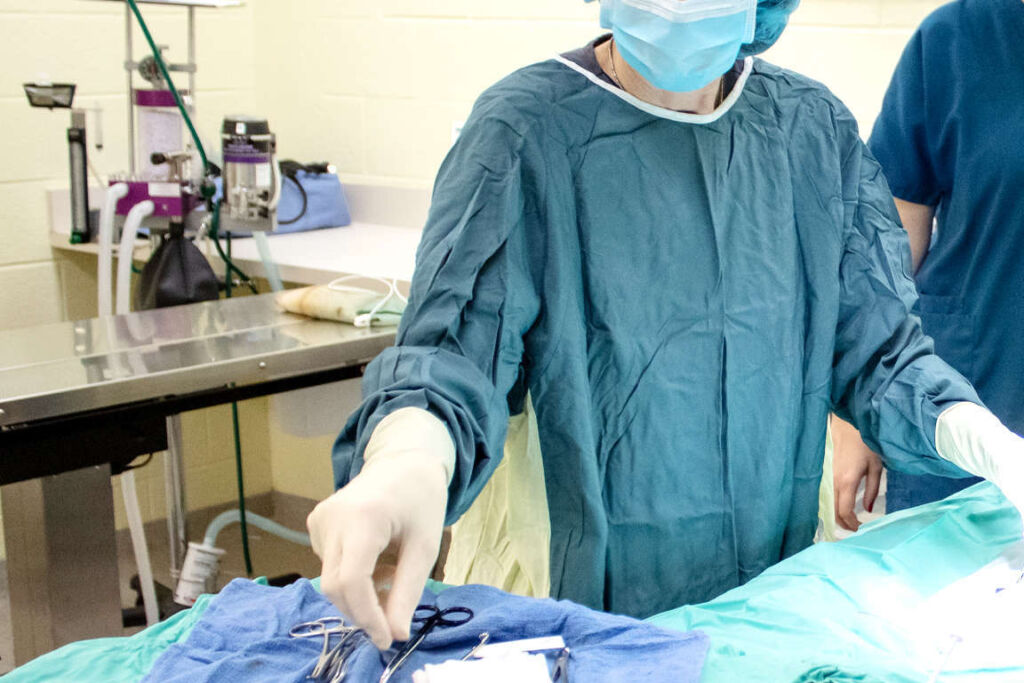 Spay and Neuter
Spaying and neutering helps prevent diseases in your pet, including certain types of cancers. These procedures also help keep your pets safe.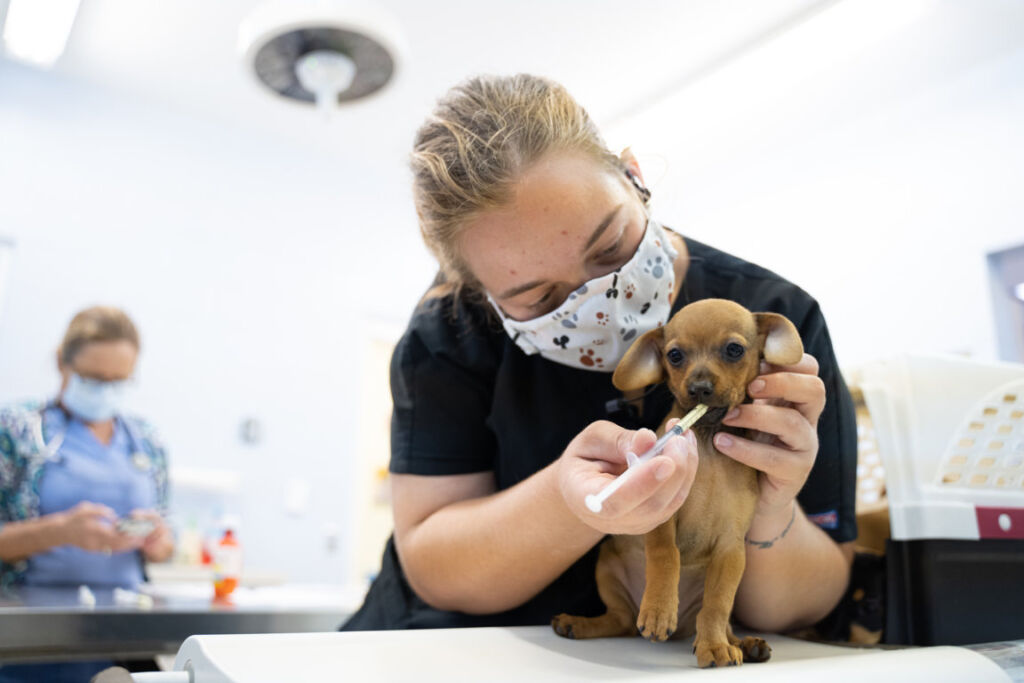 Dog and Cat Vaccines 
Dog vaccines and cat vaccines help protect your pet from contagious diseases, many of which can cause serious illness or death. It can save your pet's life.
Flea and Heartworm Preventatives
Due to the warm climate in Florida, pets must receive a heartworm protection medication every 30 days to protect them from contracting heartworms.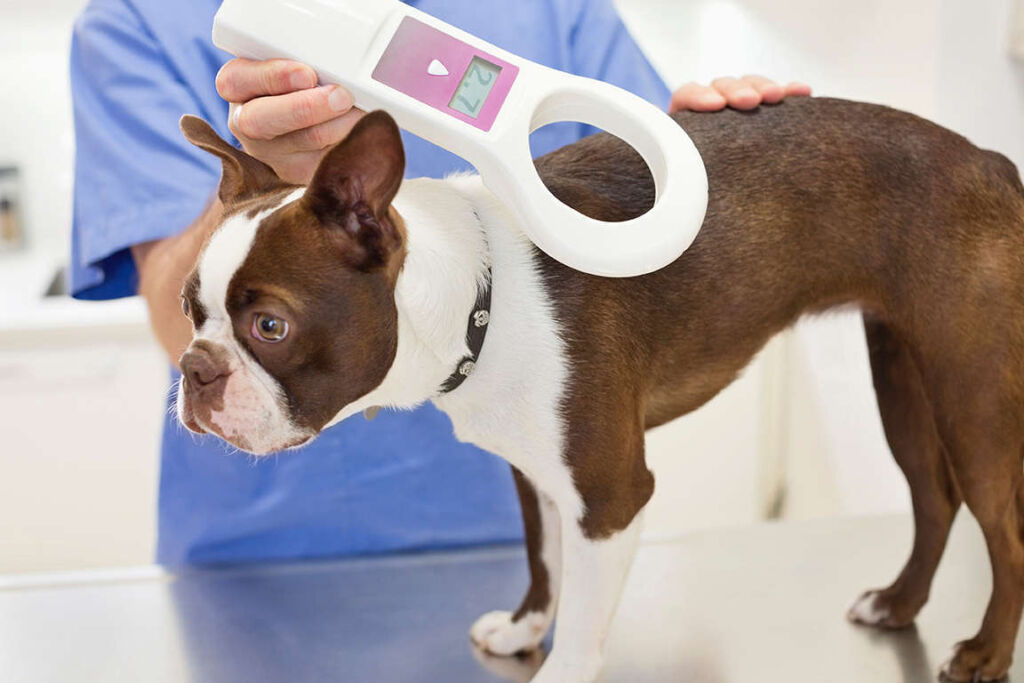 Cat & Dog Microchipping
It only takes a split second for your dog or cat to slip away. One in three pets will become lost during their lifetime and without proper ID, 90% will never return home.
Shelter Pet Care
In addition to our public Pet Care Clinic, our veterinary medical team provides specialized and compassionate medical care to every shelter pet that enters our doors.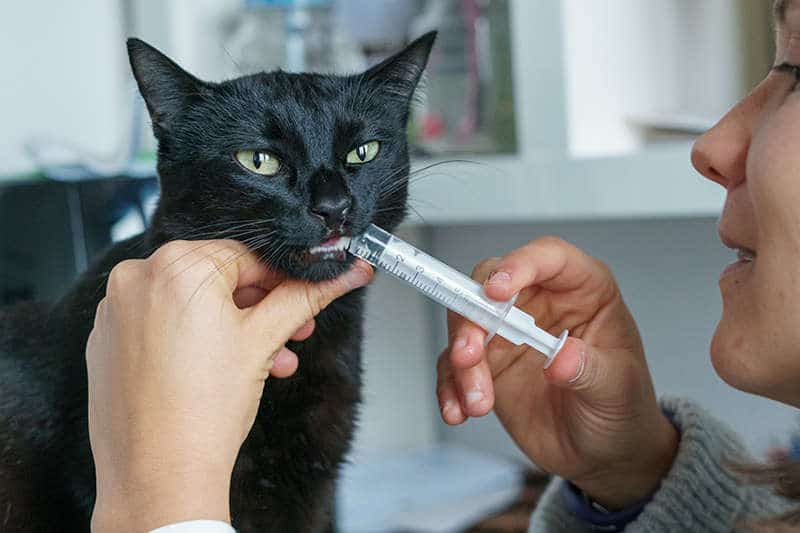 Pet Rx Pharmacy
Save on pet medications! What your pet needs, to your front door, when they need it! Get recurring delivery with the autoship feature.
We're Helping Our Community
Life is easier with AutoShip.
Schedule regular delivery and get free shipping!
6230 77th Street
Vero Beach, FL 32967
Monday – Friday: 8:00 a.m. – 4:30 p.m.
Saturday & Sunday: Closed
Closed daily from 12:30 p.m. – 1:30 p.m.
Closed until 1:30 p.m. on the last Wednesday of the month.
If you have questions or would like to schedule an appointment, please call our Pet Care Clinic.