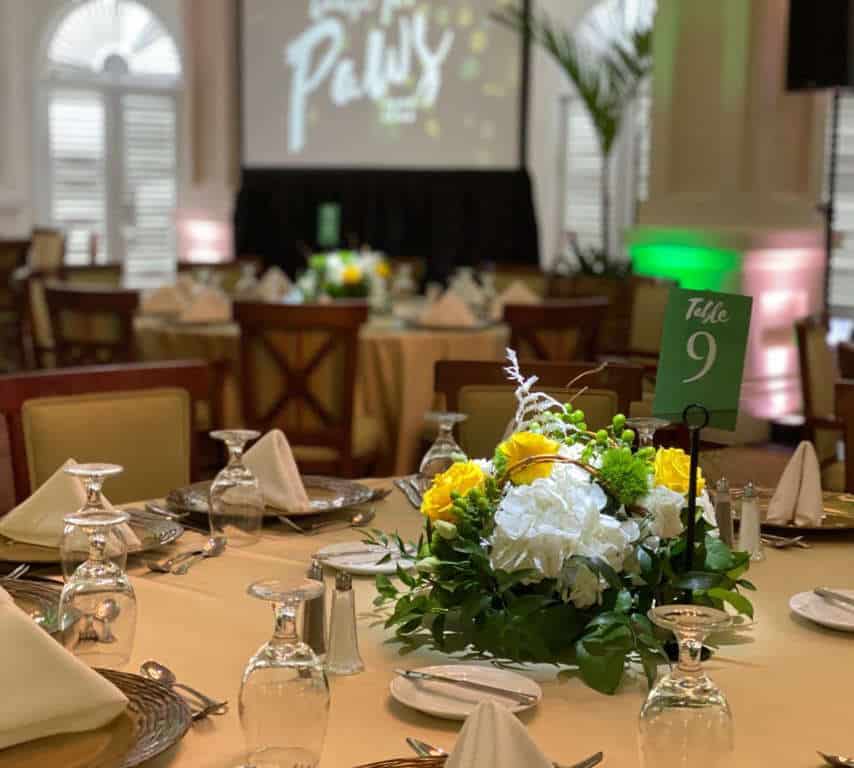 March 8, 2023 | Oak Harbor Club
Enjoy a fabulous evening featuring cocktails, gourmet cuisine, live entertainment, and heartfelt stories as we celebrate the thousands of lives saved and changed thanks to our supporters.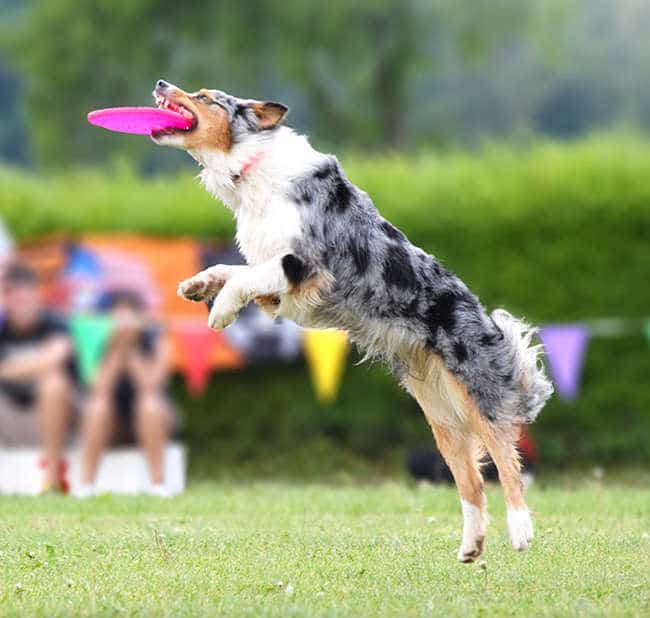 January 6, 2024 | Riverside Park, Vero Beach | 10:00 am to 5:00 pm
Bark in the Park is a free admission, family fun-fest featuring performances by the world famous Disconnected K-9 Frisbee dogs, the equally impressive Ultimate Diving Dogs and Indian River County's very own amazing K-9 officers and their partners. Dogs will have an opportunity to run the always- popular lure course and there will be food vendors, beer, merchandise booths and a Kids' Zone.