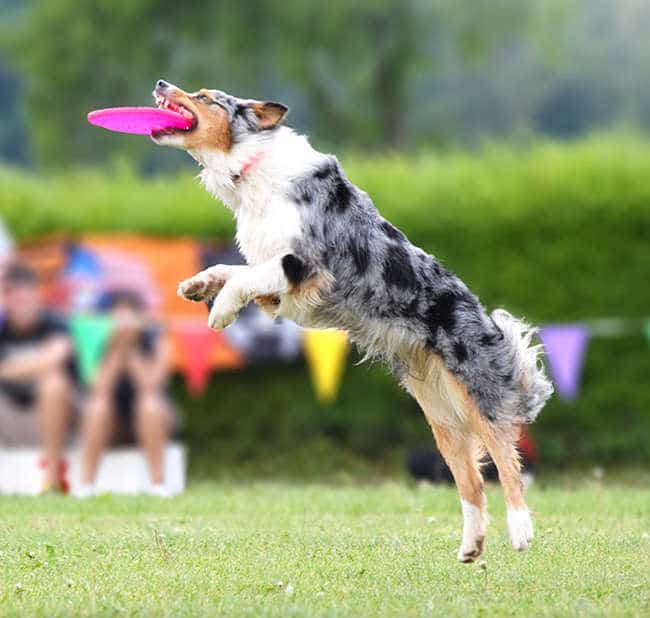 January 6, 2024 | Riverside Park
Bark in the Park is a free admission, family fun-fest featuring performances by the world famous Disconnected K-9 Frisbee dogs and the equally impressive Ultimate Diving Dogs. There are food vendors, beer, merchandise booths, a kids' zone and so much more.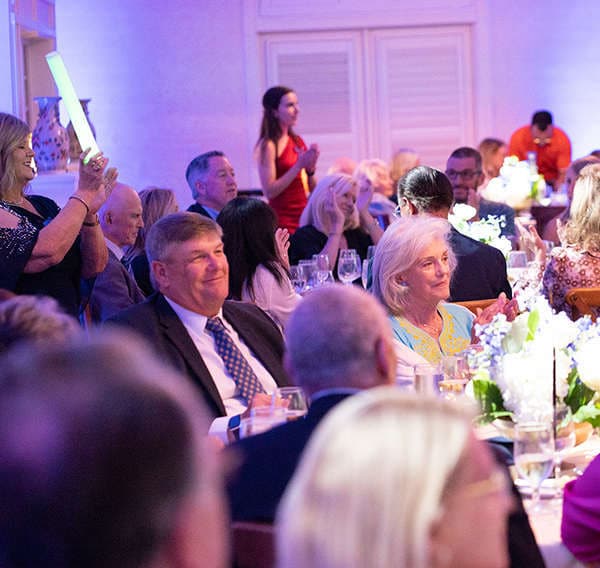 March 6, 2024 | Oak Harbor Club
The Cause for Paws gala is our largest fundraising event. Enjoy a fabulous evening featuring cocktails, gourmet cuisine, live entertainment, and heartfelt stories as we celebrate the thousands of lives saved and changed thanks to our supporters.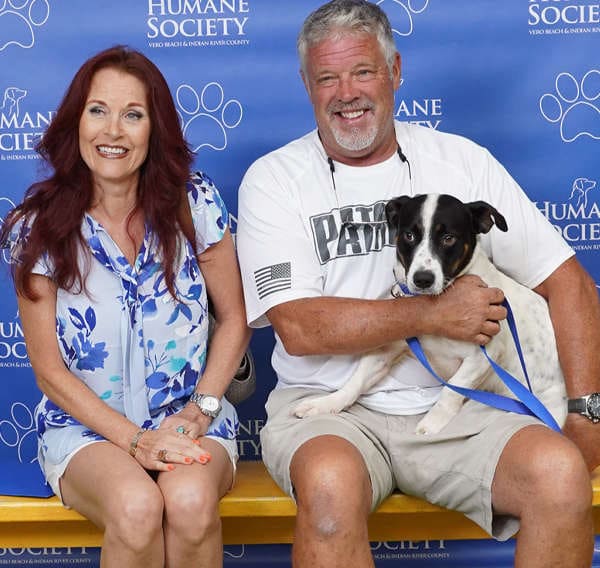 August 24, 2024 | Humane Society
Clear the Shelters is a nationwide effort to get every animal in every shelter matched up with a caring family in a single day. Over the last several years, we've had anywhere from 80 to over 100 animals adopted on Clear the Shelters day.